Meet Our Staff
It's never easy to help a special person in your life move into an assisted living facility. When you choose the Rachel Sovereign Memorial Home in Bay City, you can rest assured that our dedicated staff has the training and compassion to help your loved one enjoy the highest quality of life possible. Many of our staff have been with us for more than a decade, offering your loved one consistency of care.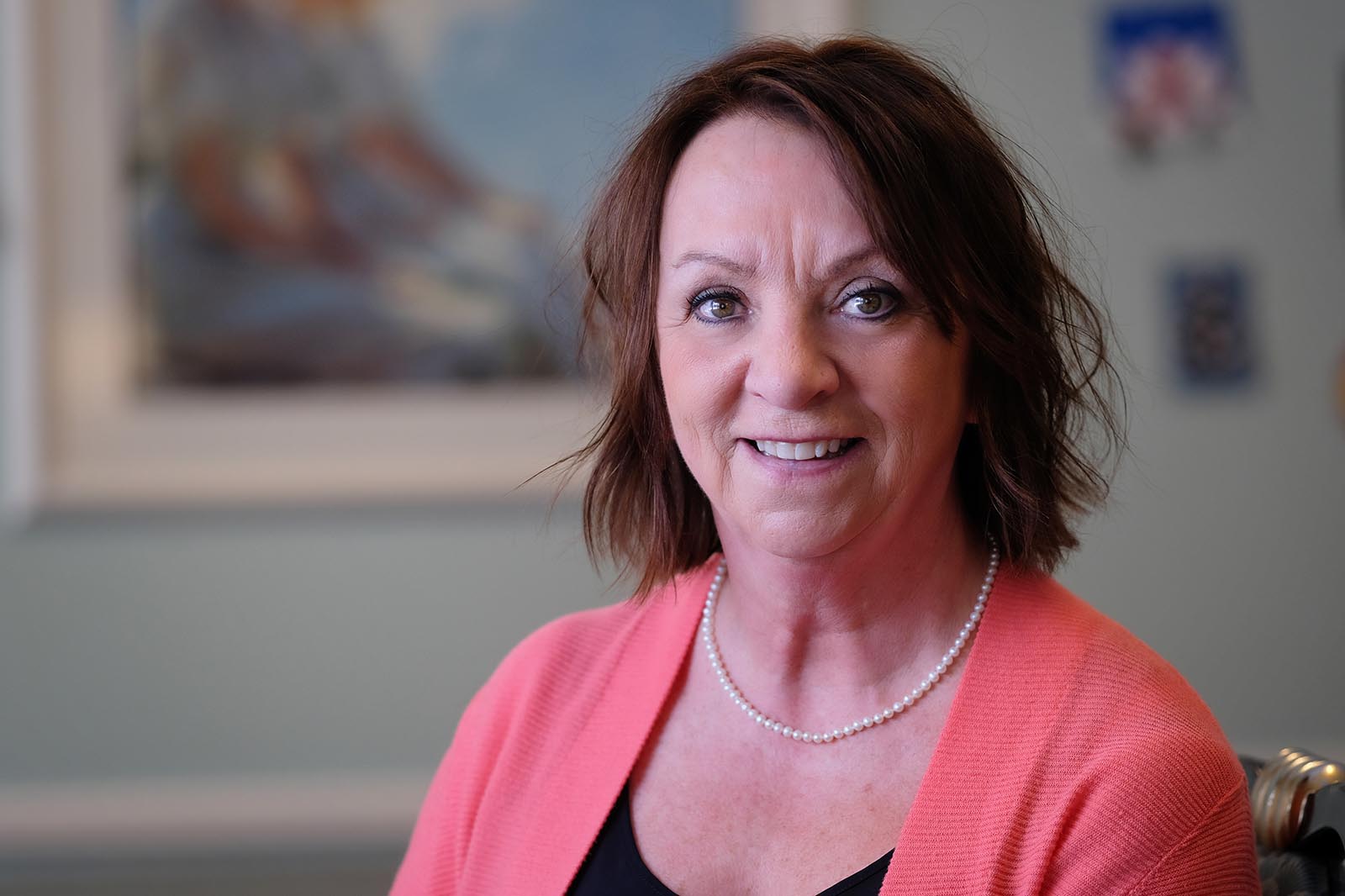 Colleen Greenwood
Administrator
Phone: (989) 892-8493
Cell phone: (989) 225-9303
Email: rachelsovereignmanager@charter.net
Colleen discovered her passion when she became the Rachel Sovereign Memorial Home administrator in January 2018.
"I am here for two reasons, the residents and the staff," Colleen says. "I want to make sure our residents are receiving the excellent care and compassion they deserve. I believe Rachel Sovereign is the next best place to being in your own home."
If you call for a tour, you're likely to meet Colleen. In addition to offering tours, Colleen oversees 18 employees and reports monthly to the Board of Directors.
Before she joined the Rachel Sovereign team, Colleen owned and operated three Adult Foster Care Homes in Bay County for 15 years. She has been married since 1983 and has three grown daughters and six grandchildren.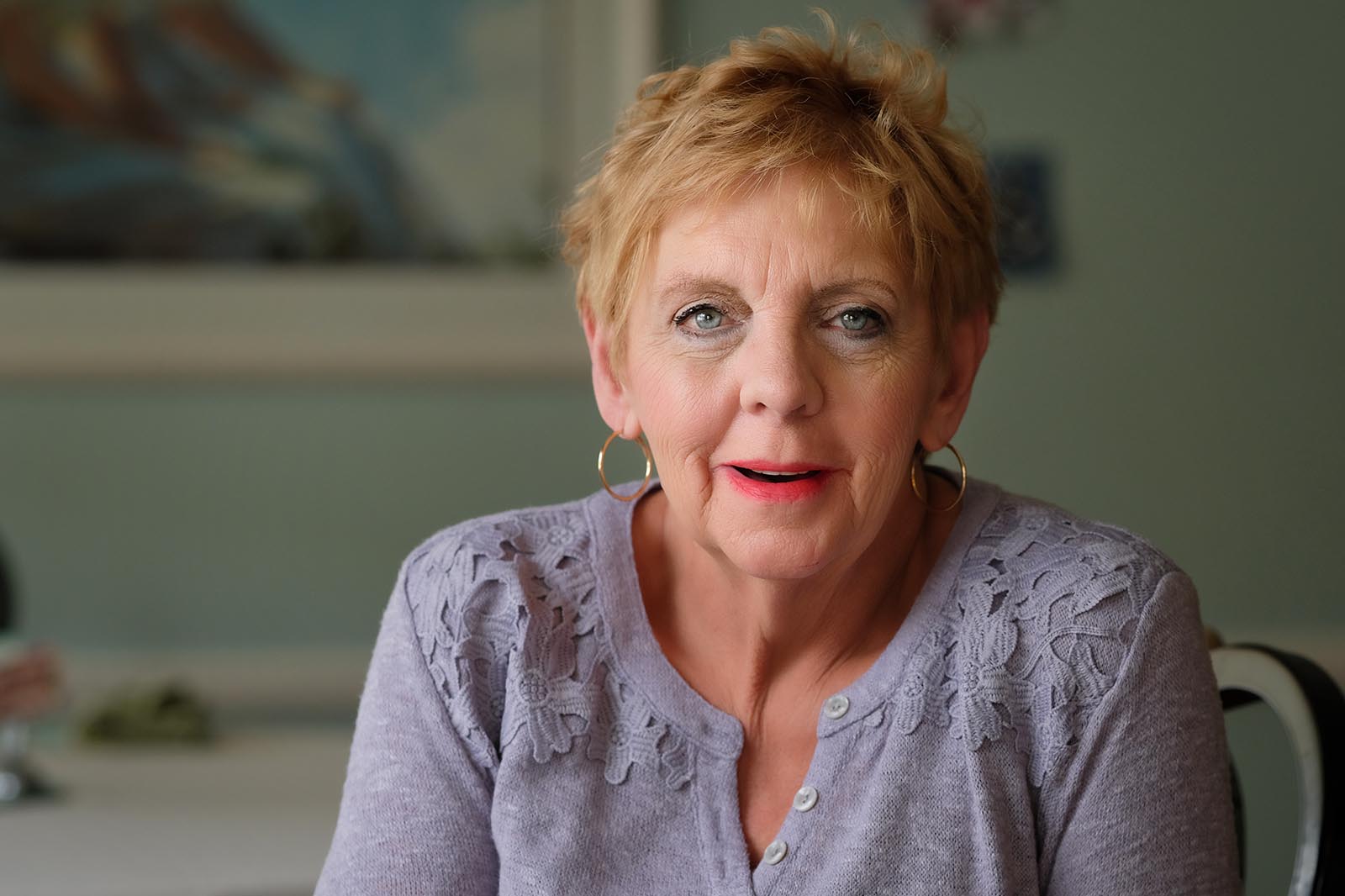 Jeri
Caregiver
Jeri, who joined our team in 2017, loves talking with our residents as she goes through her workday helping with baths and medications. When she's not at work, Jeri enjoys spending time with her four grown children and three grandchildren.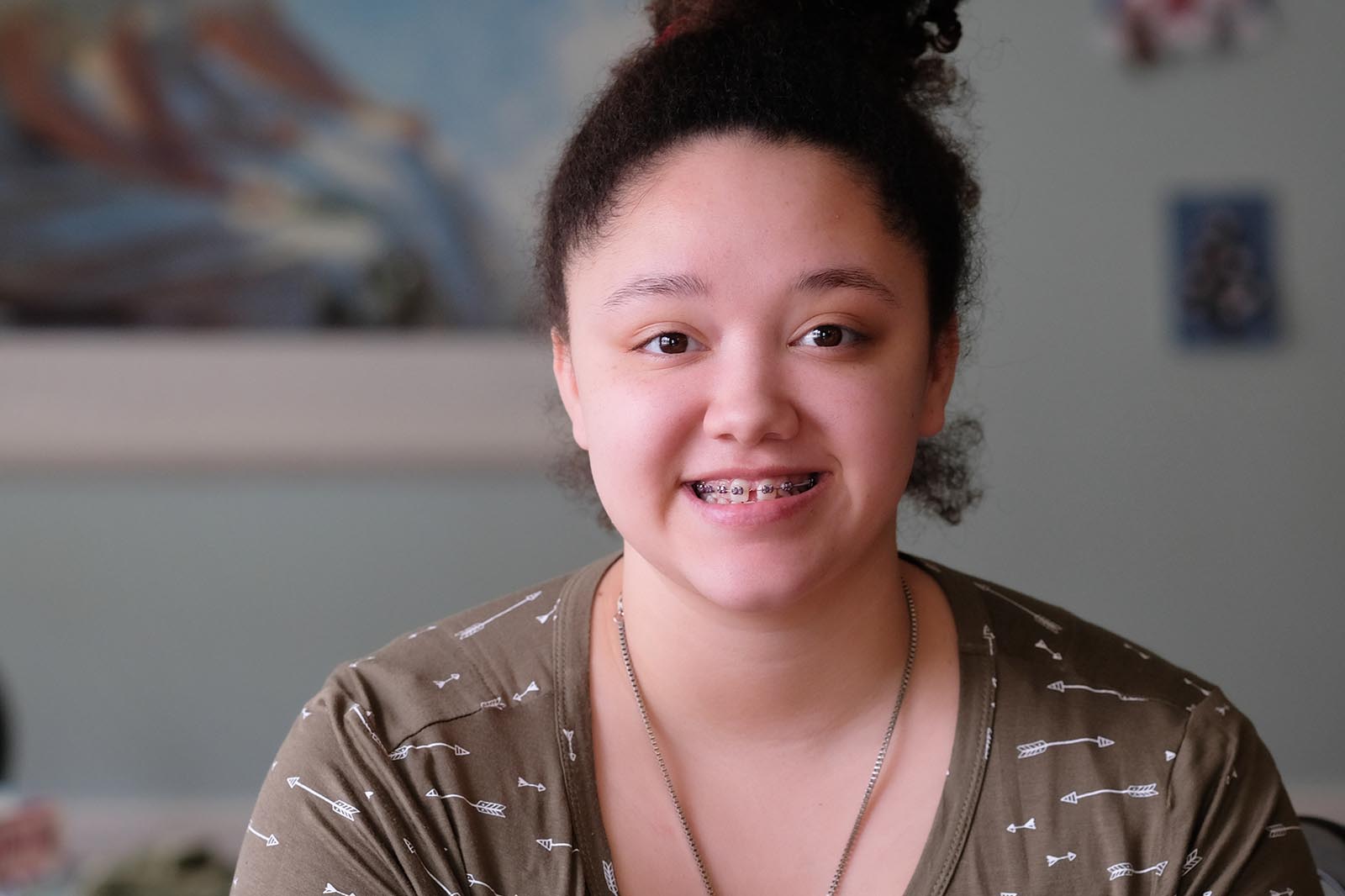 Marissa
Caregiver
Marissa, who was raised in Essexville, works at Rachel Sovereign as she pursues her education. She is a graduate of Garber High School, but hopes to eventually be a Registered Nurse. While she works toward that goal, she enjoys helping our ladies with all their daily activities.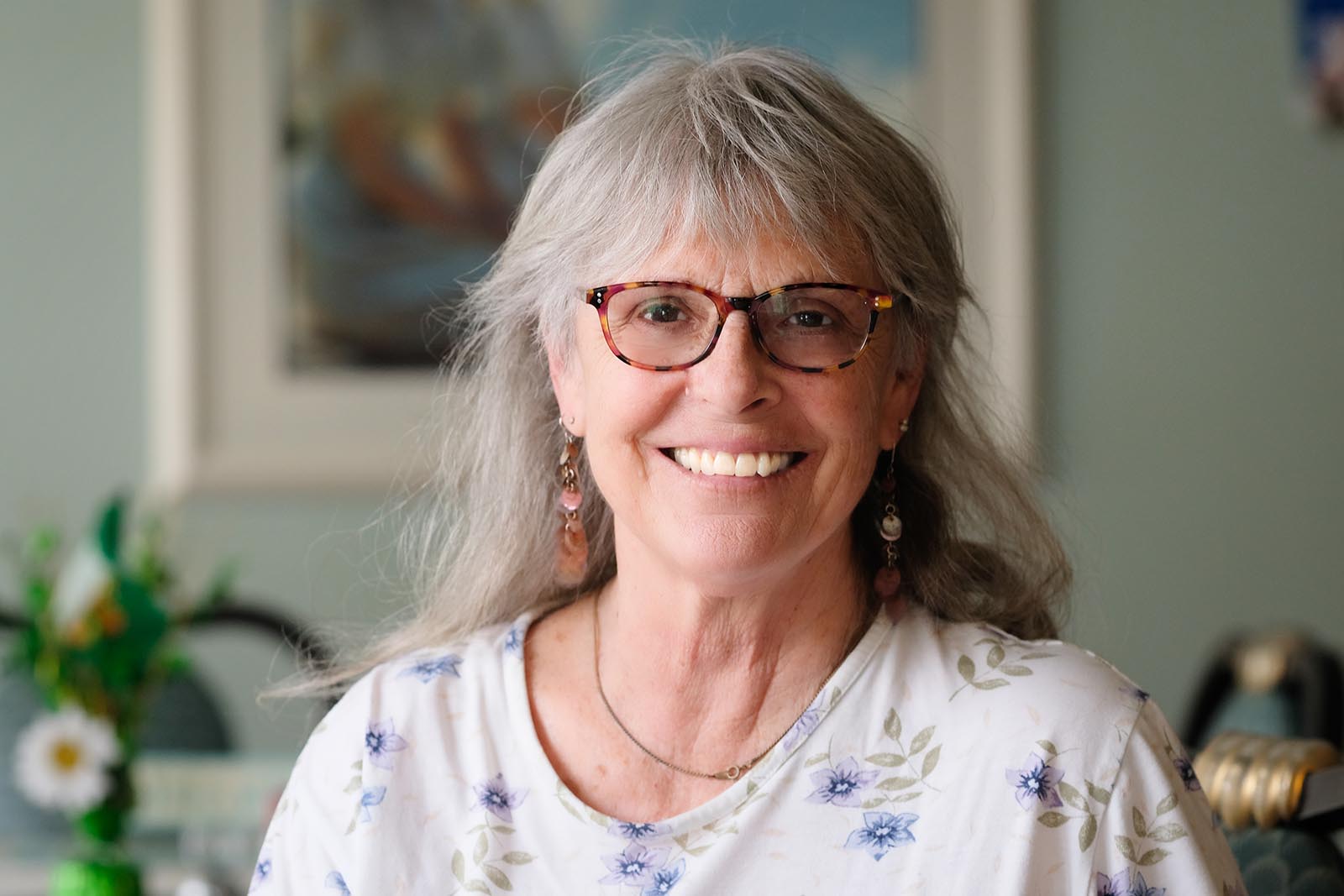 Sheryl
Caregiver
Typically, Sheryl works 3rd shift, so she helps our ladies stay safe and comfortable through the night. When she's not helping women to the bathroom or back into bed, she washes and folds laundry and gets the dining room ready for breakfast. She joined our team in 2019 and is enthusiastic about her job, saying the highlight of her day is seeing our ladies smile. "I am here to do whatever may be needed, from watering plants for the ladies to mopping floors," Sheryl says. "Often, it only takes a simple question about their lives for them to know they matter." She grew up in the Thumb and has two grown children and six grandchildren. When she's not at work, she enjoys crafting, painting, reading, and hiking.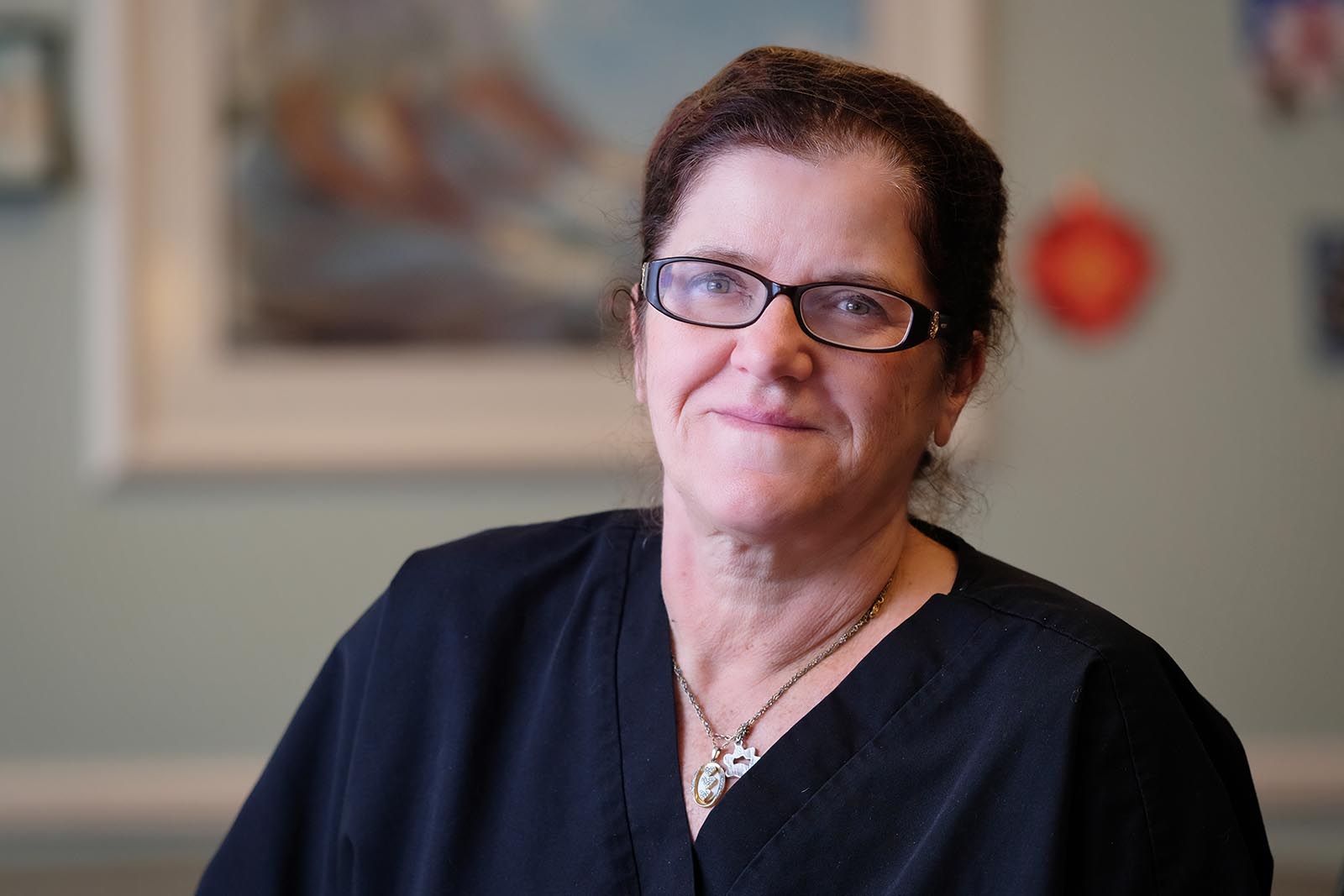 Ruth
Dietary Aide
Our ladies enjoy delicious, healthy meals, thanks to Ruth's efforts. She joined our team in 2017 and loves interacting with our residents. Ruth has been married since 1975 and has two grown children and five grandchildren. Her family enjoys baseball, fishing, and going to the Upper Peninsula.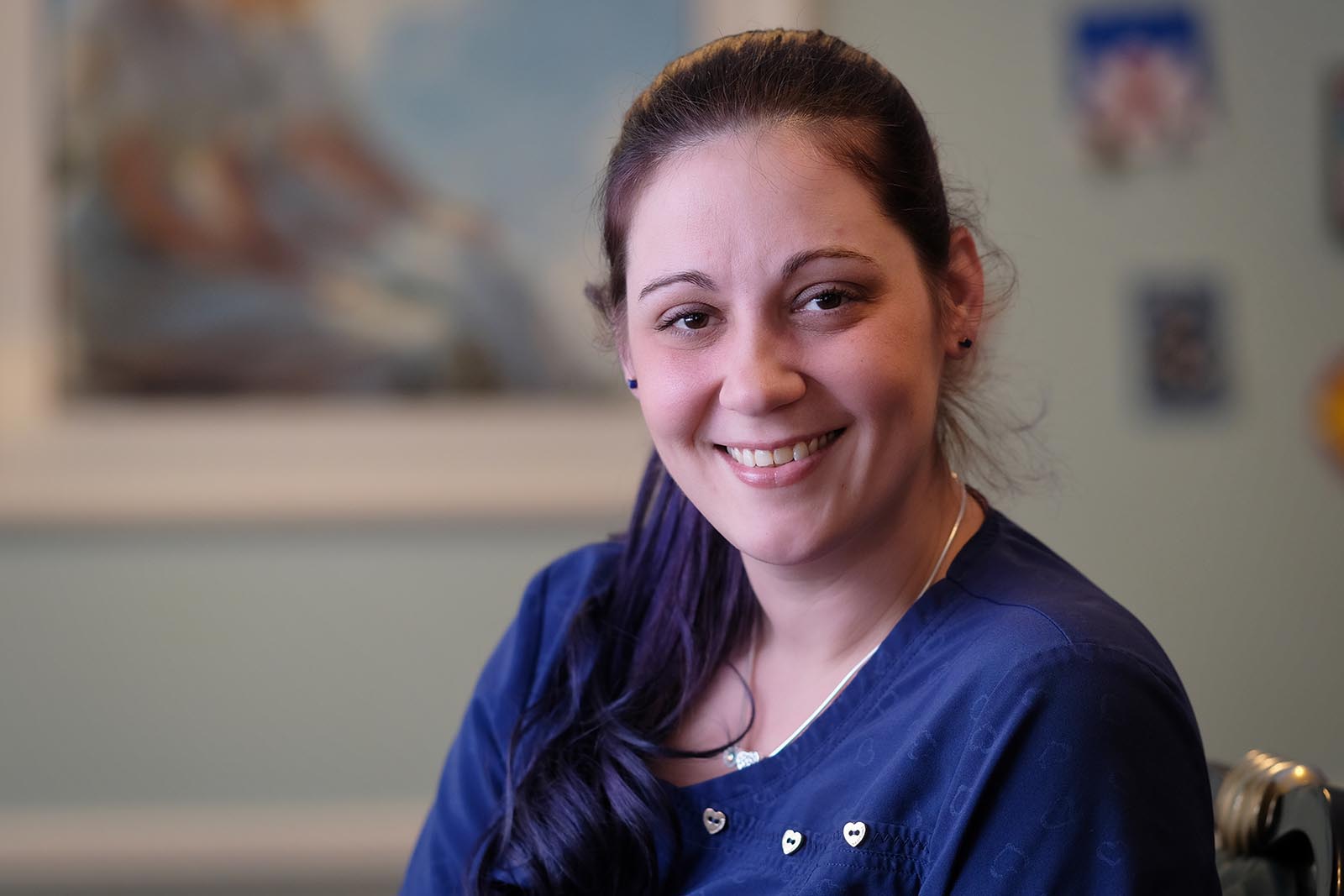 Erica
Caregiver
Erica, who was born and raised in Bay City, has been with Rachel Sovereign since 2007. She loves seeing how her work improves the lives of our residents. "I administer medications, help with bathing, help with daily activities – anything that they may need through the day." Erica also stays in touch with physicians and families in order to make sure each resident receives the best care possible. "Our ladies deserve the best and I will do anything to make their days better and easier."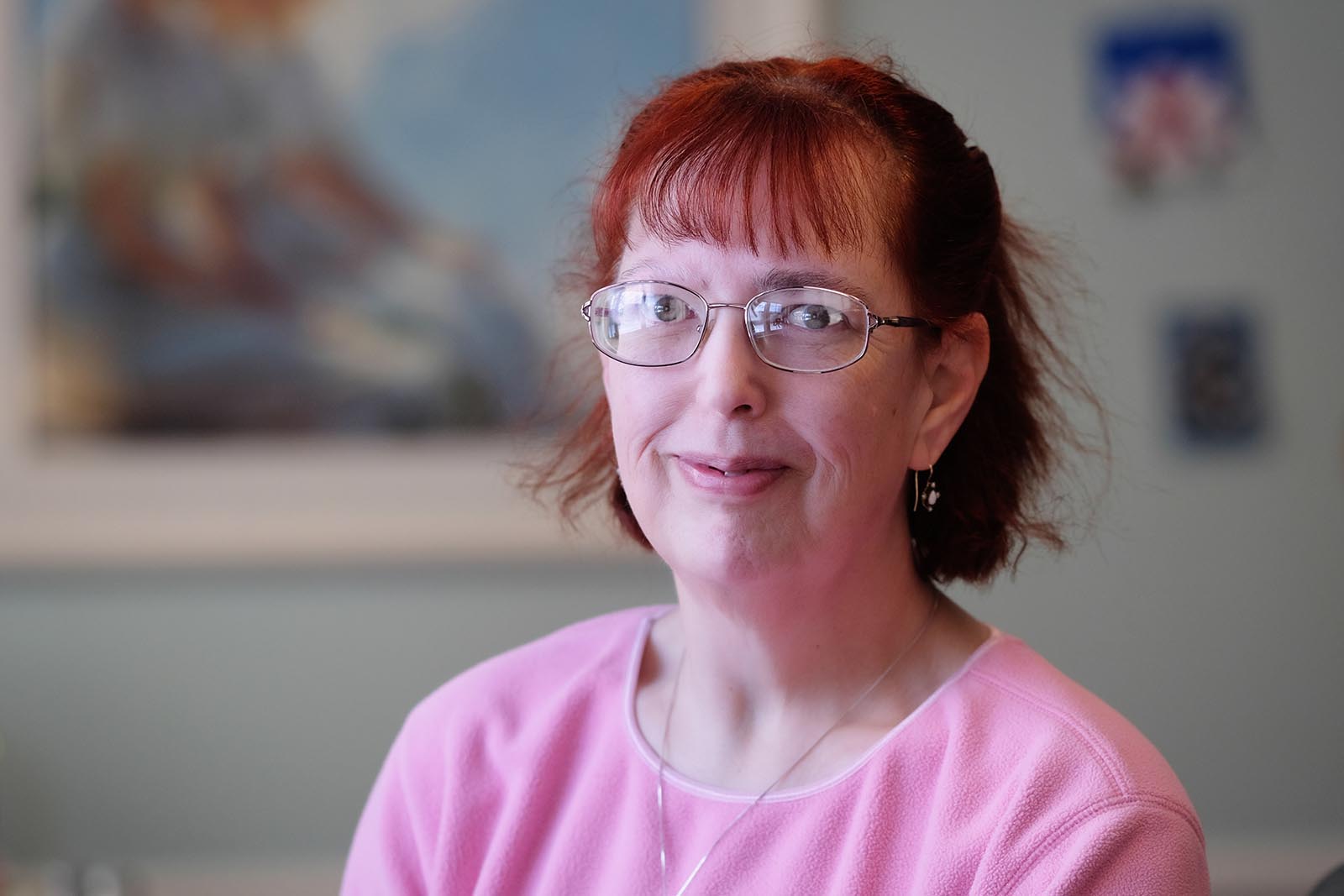 Kelly
Caregiver
Kelly, who has been a part of our team since 2014, appreciates that her job allows her to interact and care for our residents. She does whatever needs to be done for our ladies, including giving medications and providing hands-on care. Kelly earned an associate's degree in medical assisting. She also graduated from the Great Lakes College of Business and holds bachelor's and master's degrees in criminal justice. She enrolled at the Colorado Technical Institute from 2007-2009. She grew up in Hampton Township and has been married for more than 30 years.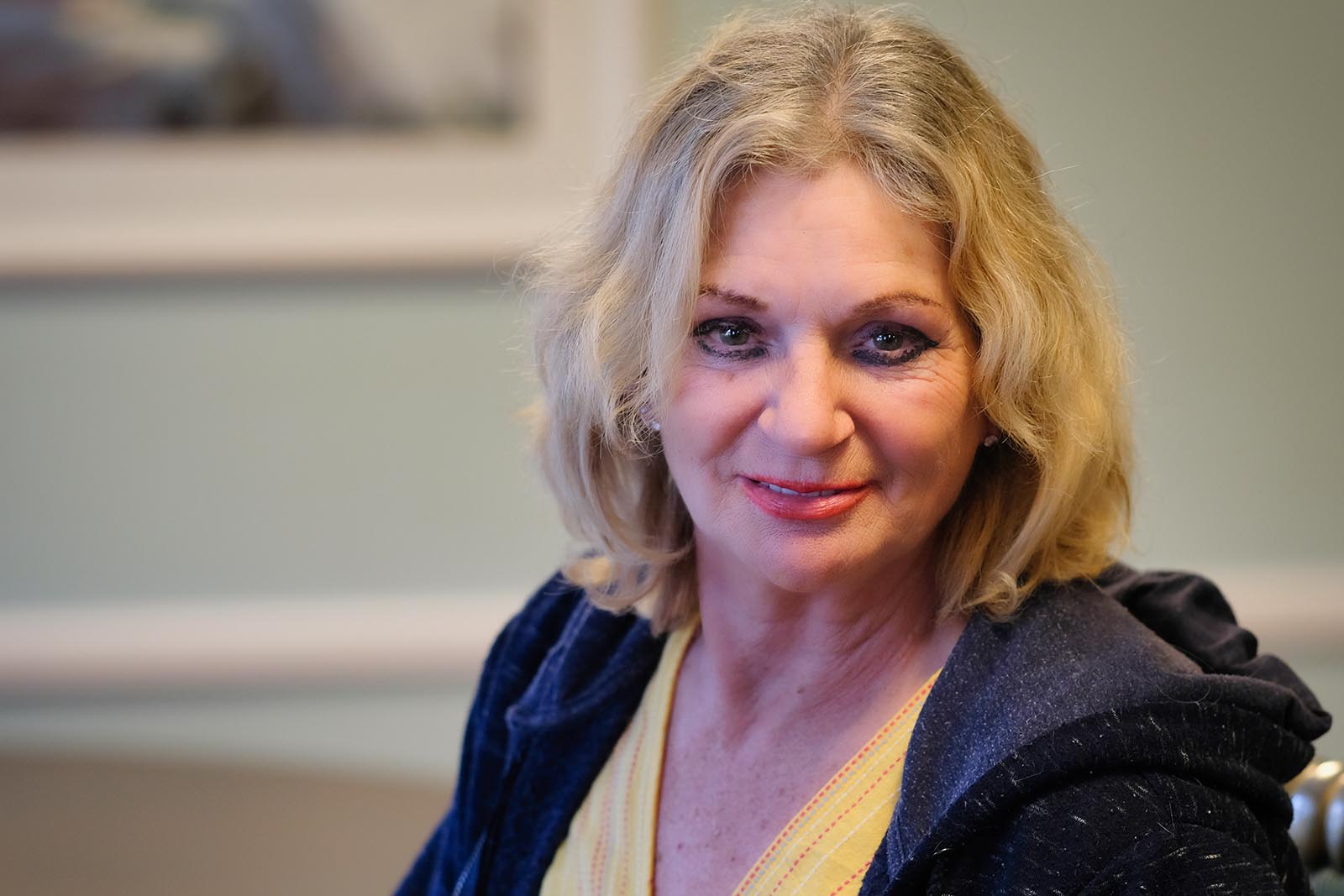 Louise
Caregiver
Louise has been working in the medical field for over 44 years. She started as a chore provider for Social Services. After completing CNA classes, Louise has worked at local nursing homes, including Brian's House. Currently, she is a DCP (Direct Care Provider) holding down two jobs. Besides enjoying her duties at Rachel Sovereign, Louise gets joy from her work with the physically and mentally disabled.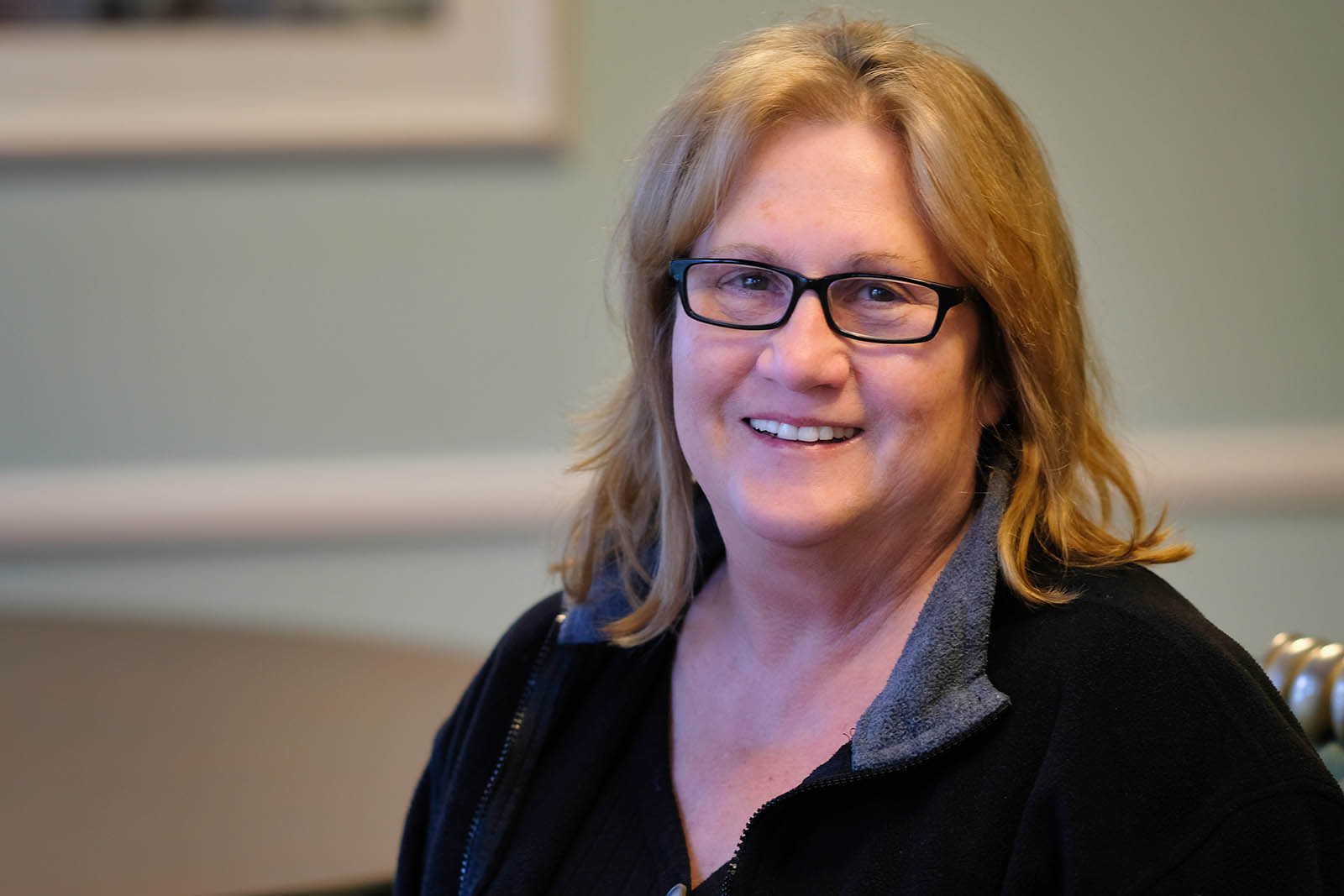 Diane
Dietary Aide
Diane is a widow with two children, six grandchildren, and a great grand child. She enjoys the outdoors, working in her garden, and playing cards with her friends.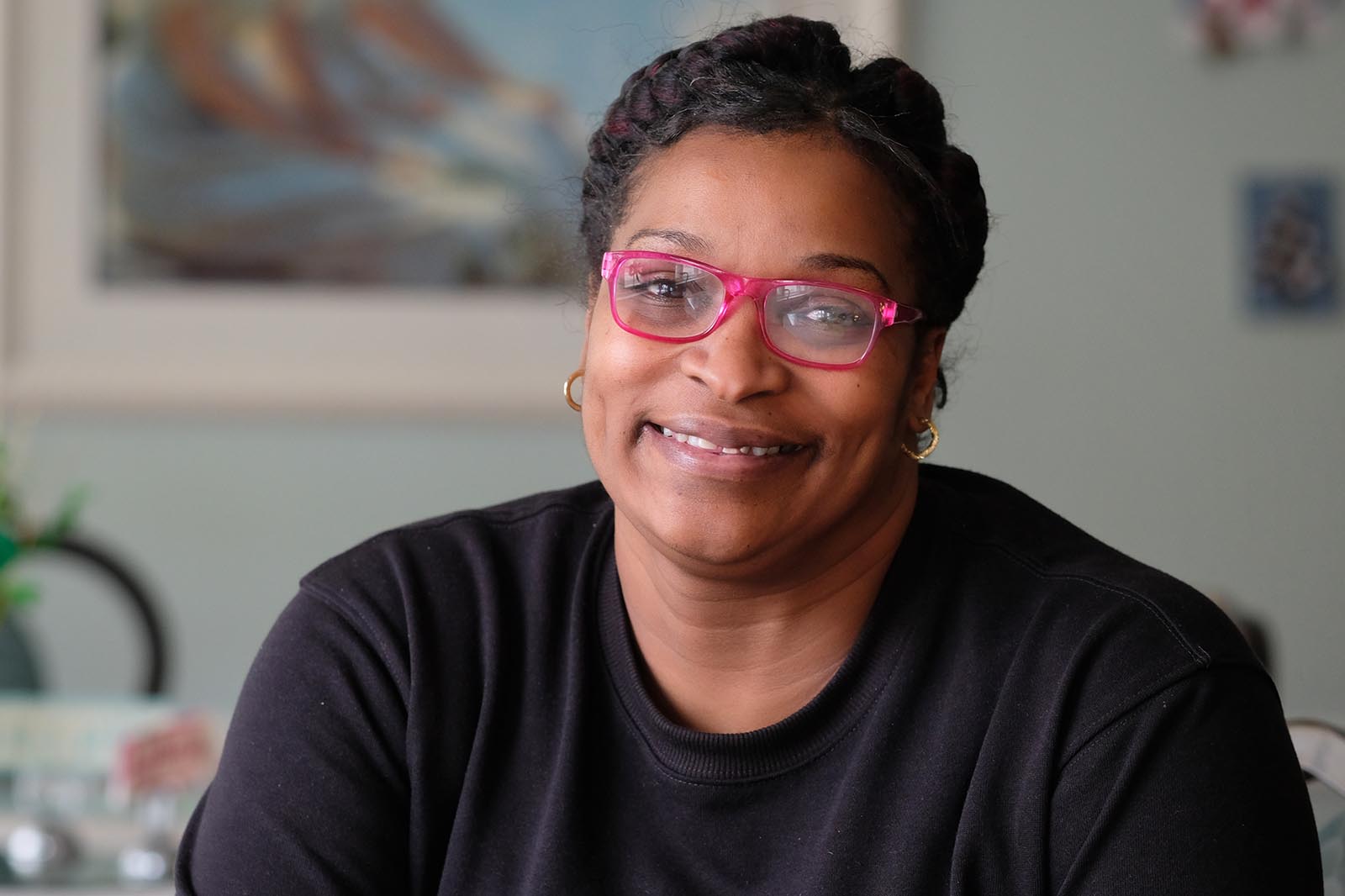 DaVonnda
Caregiver
Davonnda enjoys working at Rachel Sovereign and is finishing her nursing degree.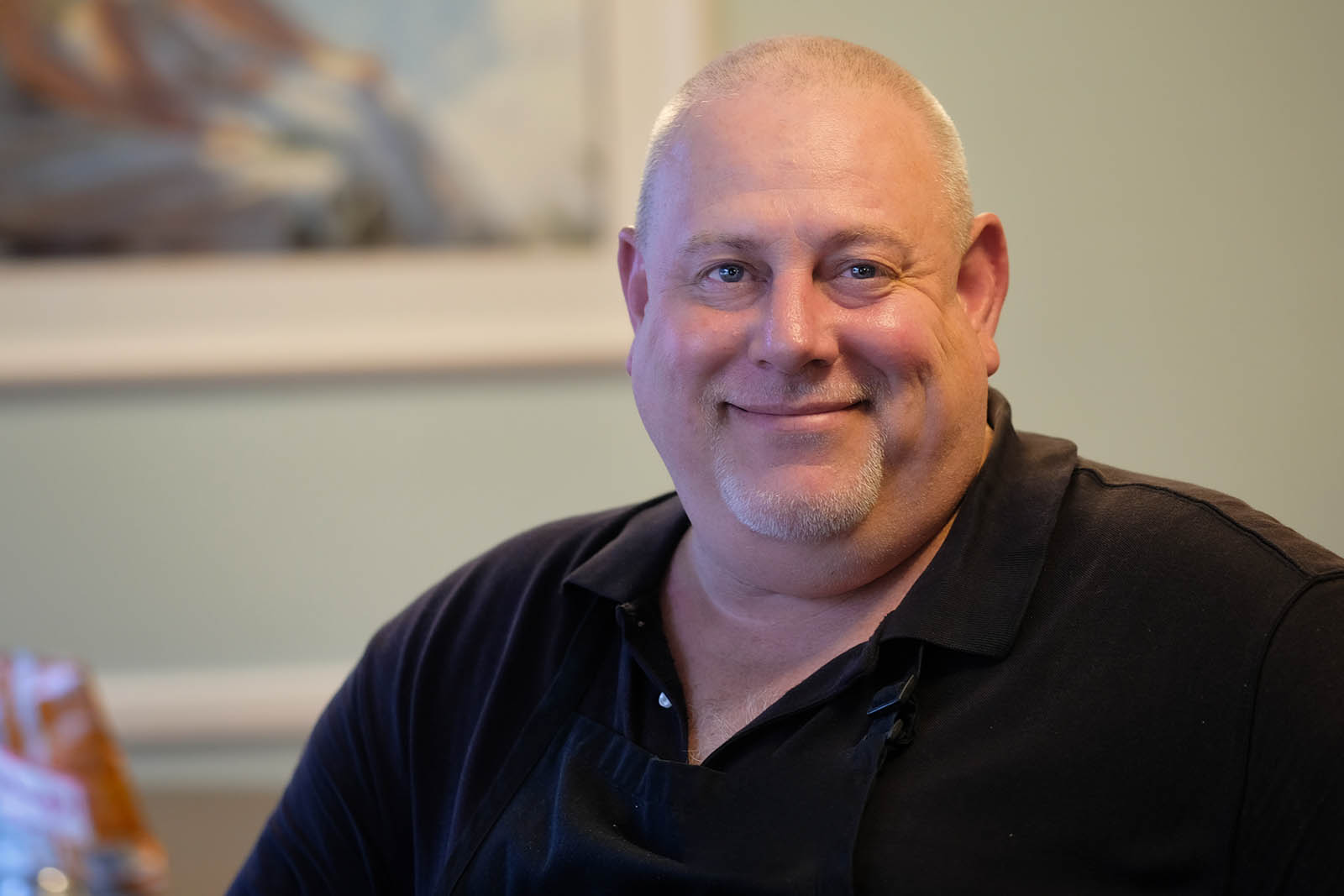 Scott
Kitchen Supervisor
A life long resident of Michigan, Scott has been employed with Rachel Sovereign Memorial Home for 10 years. He has been in food service management for 32 years.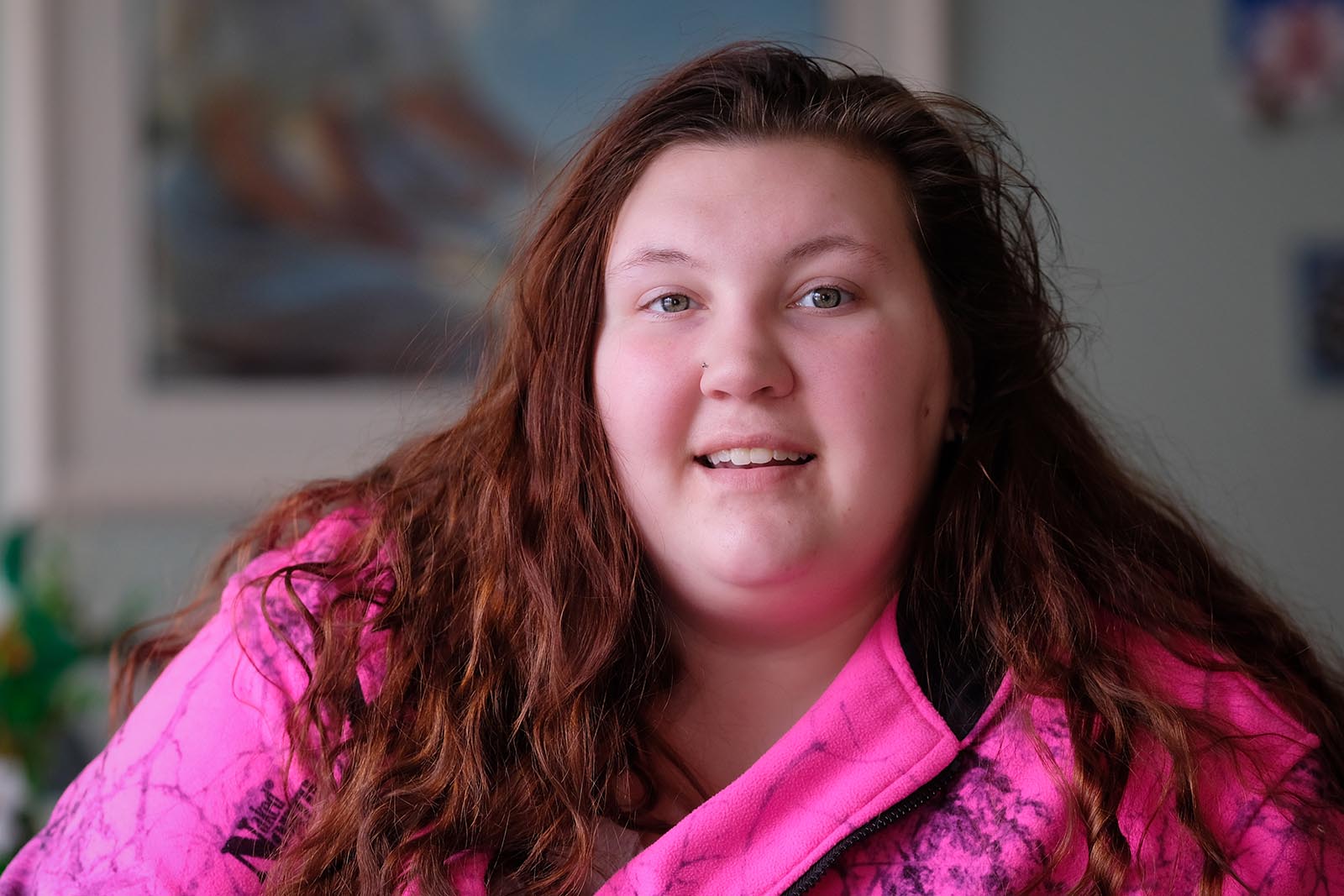 Gabby
Caregiver
Gabby enjoys being a part of Rachel Sovereign team. She loves the residents and helping them in their day to day activities. Being a caregiver puts a smile on her face, but is most happy when the ladies smile, too. Gabby enjoys frogs and her fur babies.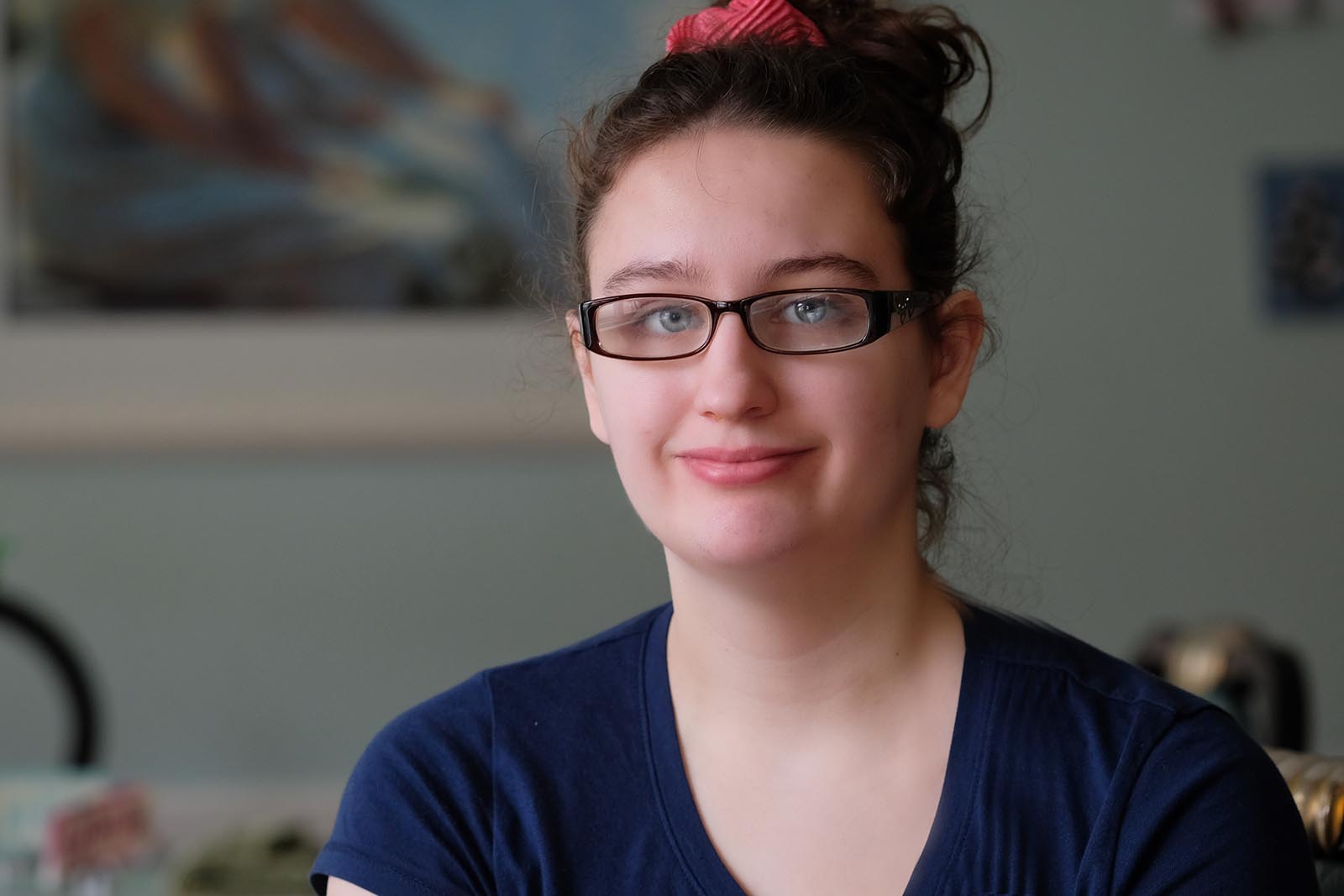 Alyssa
Caregiver
Alyssa enjoys working at Rachel Sovereign Memorial Home because she likes helping others. She has two beautiful children, and in her free time enjoys being outside with the ones that matter most.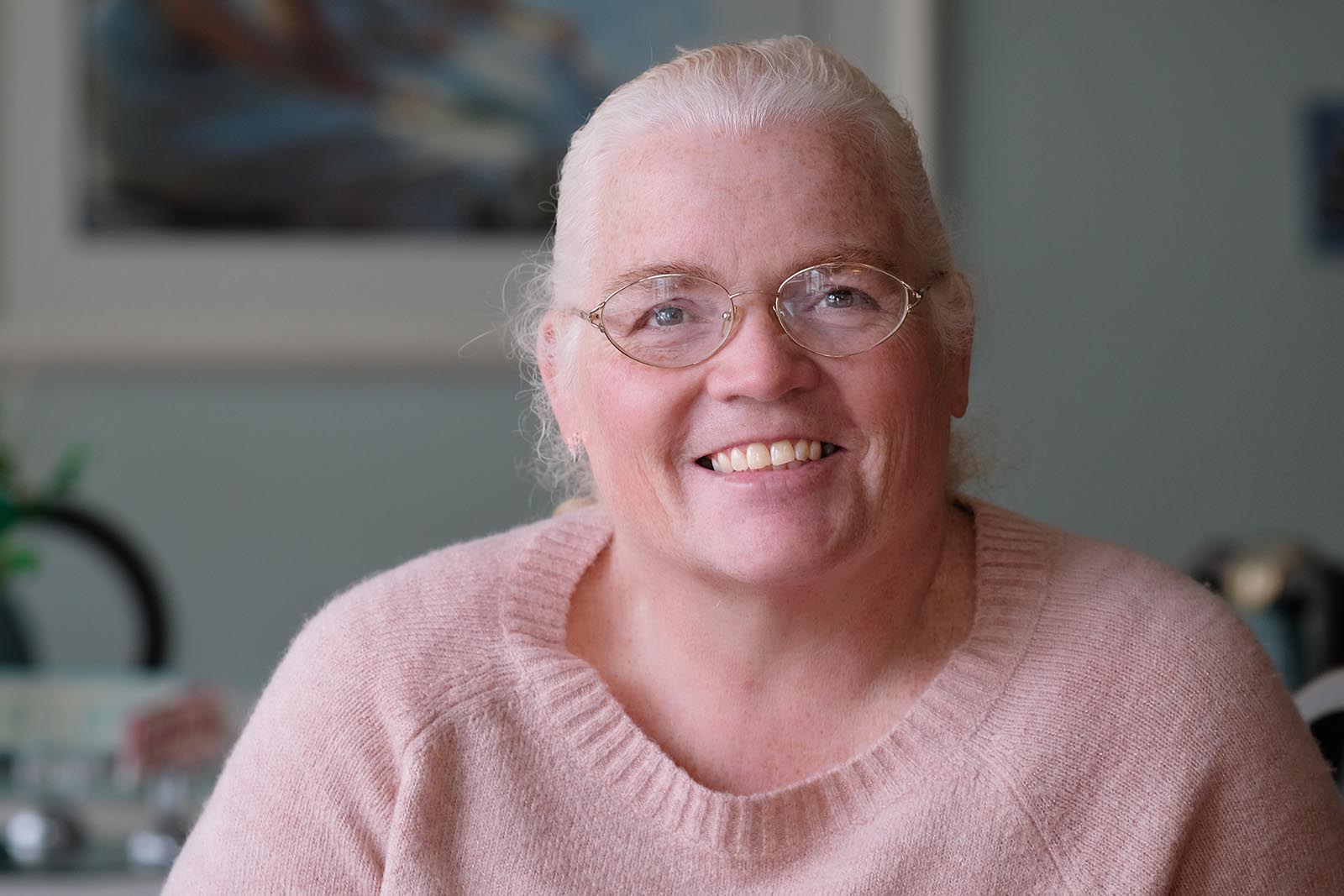 Terri
Caregiver
Terri has three kids and seven grandchildren. She has worked at Rachel Sovereign for eight years. "I enjoy what I do. I work on the bulletin boards, decorate for the holidays, but mostly, I love helping my ladies."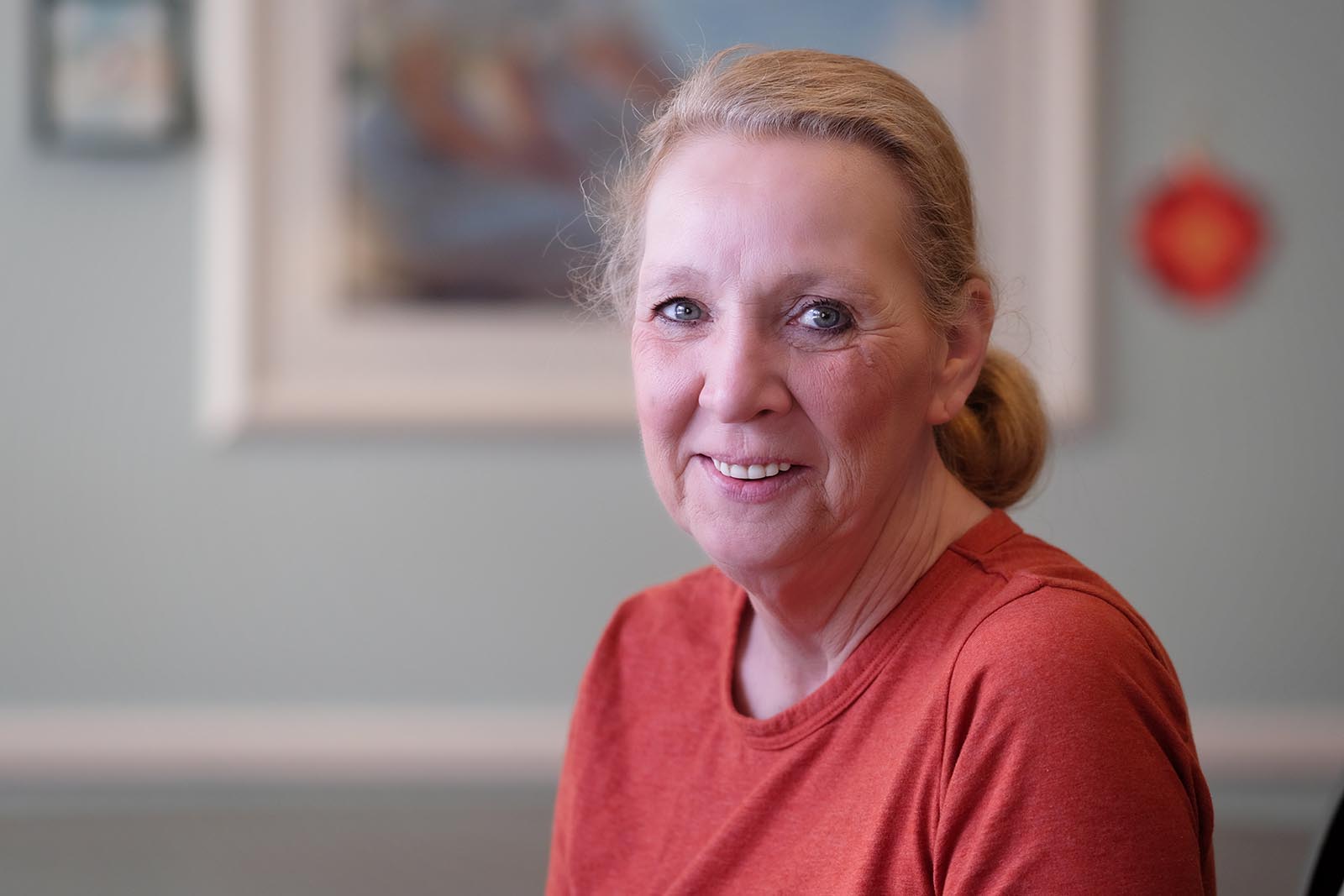 Pamela
Dietary Aide
Pam has worked at Rachel Sovereign for nine years. She enjoys working with the senior population, especially the ladies at Rachel Sovereign. Pam has three children, grandchildren and one great grand child. She enjoys cooking and camping.
Welcome to Brenda, Kathy, and Jackie
Caregivers
Welcome to Susan
Dietary Aide
Meet Our Board of Directors
Our volunteer Board of Trustees is committed to maintaining the highest standard of care at a cost accessible for all.
Board of Trustees
Rita Baker
Barb Bierlein
Beth Boutell
Sue David
Mary Donnelly
Carol Julian
Denise McQuillan
Elizabeth Martin
Michelle Martin
Yvonne Moulthrop
Nancy Quinn
Vickie Roller
Crystal Wackerly
Advisory Board
Keith Markstrom
Jerome Yantz
John McQuillan
Thomas Dewey